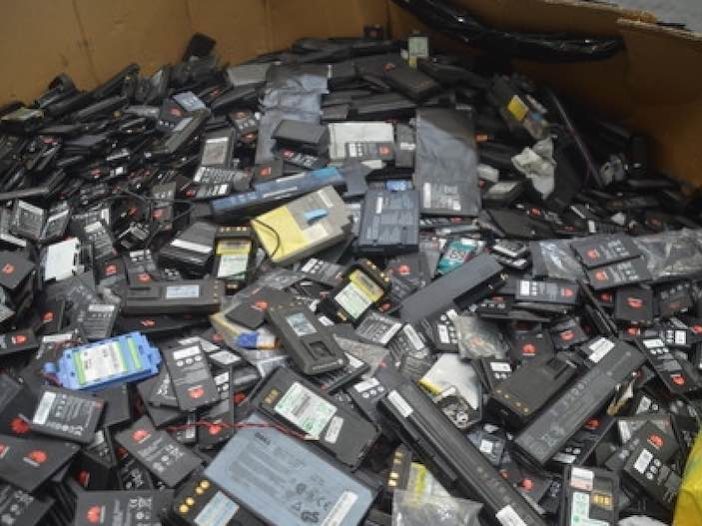 Perth-based lithium battery recycler Renewable Metals has been awarded the inaugural Supercharge Australia Innovation Challenge Award for its unique technology that turns battery waste into battery metals.
Renewable Metals was one of 11 finalists of the award which included a range of start-ups that had developed everything from novel cell chemistries to electric vehicle up-scalers and critical metals recyclers.
Each of the start-ups was matched with mentors and experts by Supercharge Australia parent EnergyLab in an effort to bolster a nationwide battery ecosystem.
The recycling process developed by Renewable Metals is capable of achieving more than 95% recovery of materials in lithium batteries including lithium, nickel, cobalt, copper, manganese, and graphite. Their technology avoids the creation of black mass and saves around 20-30% of the costs of standard recycling.
"Renewable Metals unique alkali-based process recovers nearly all the lithium and other metals with minimal chemical by-products and 65% fewer emissions than mining," said Luan Atkinson, CEO of Renewable Metals.
"Other metals recycling processing use 1.2 tonnes of acid for every tonne of battery waste, creating 1.5 tonnes of sodium sulphate (salt)."
Supercharge Australia is a project of New Energy Nexus and the company's partner, Australia's largest climate tech start-up accelerator, EnergyLab.
New Energy Nexus CEO and managing director of the California Clean Energy Fund, Danny Kennedy, considers Renewable Metals a world-leader.
"Australian innovators are uniquely placed to supply emerging and mature global markets with low impact lithium products and resources to support our energy transition with better batteries," said Kennedy
"I've seen billion-dollar battery recycling start-ups in the United States emerging in the last few years and none have technology as exciting as this."
Coming in second in the Award was Sicona, a University of Wollongong-developed technology to produce next generation battery materials technology used in the anodes of lithium-ion batteries for electric-mobility and storage of renewable energy.
Third place was handed to Roev, which converts large fleets of utes to electric.
CORRECTION; This article has been corrected to reflect that the Supercharge Australia parent is EnergyLab. A previous version of the story incorrectly stated it was New Energy Nux.
Joshua S. Hill is a Melbourne-based journalist who has been writing about climate change, clean technology, and electric vehicles for over 15 years. He has been reporting on electric vehicles and clean technologies for Renew Economy and The Driven since 2012. His preferred mode of transport is his feet.