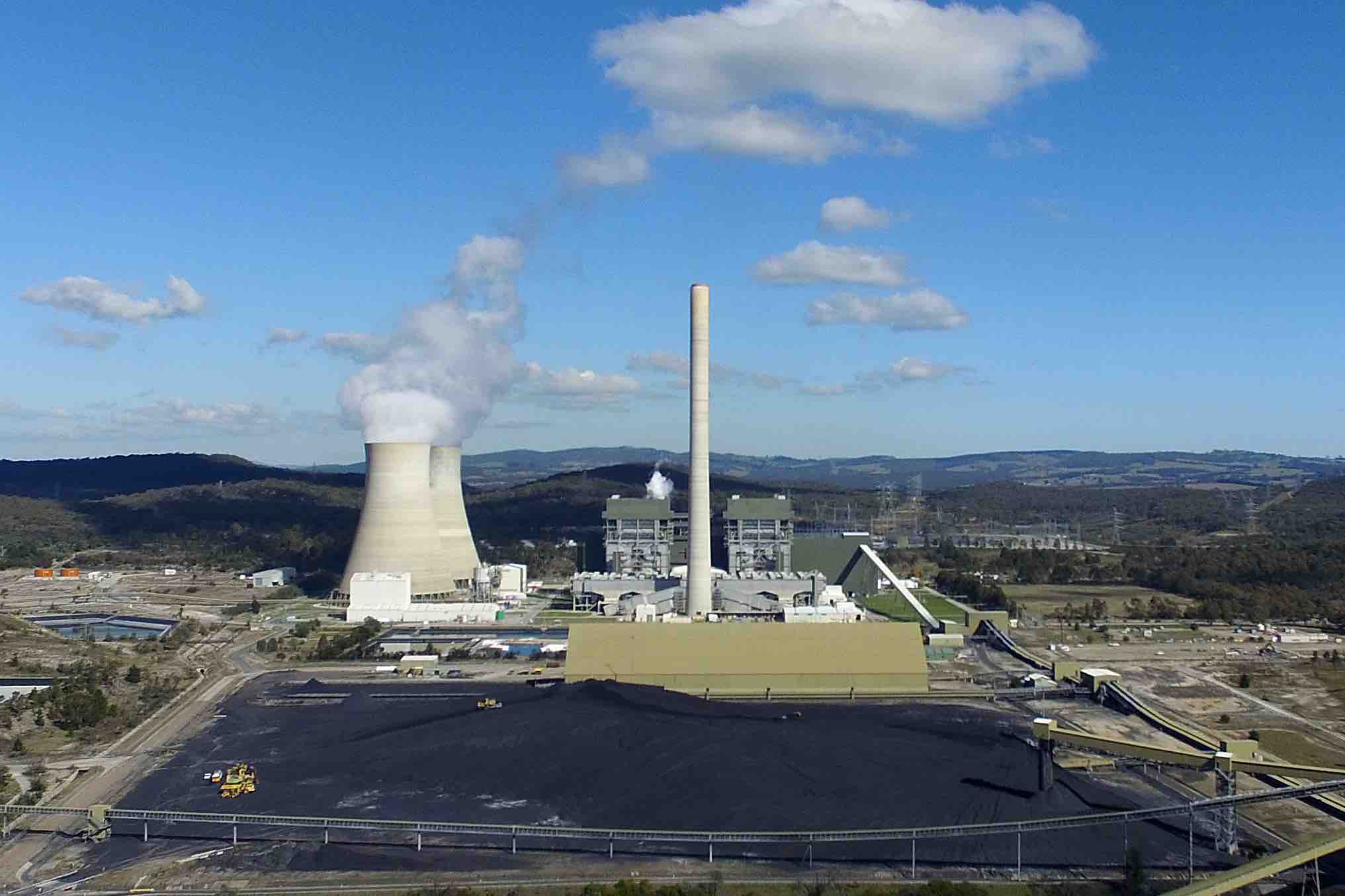 Solar power continued to expand its influence over Australia's main grid on the weekend, setting new records for output and generation share, and helping to send the output of black coal to a new low.
The records for solar tumbled on both Saturday and Sunday, according to data presented by GPE NEMLog 2, with the share of rooftop and large scale solar hitting a new peak of 65.7 per cent across the main grid just after noon on Saturday, and coal output hitting a record low of 4709 MW just before midday on Sunday.
The most interesting and important records were those in NSW, which with more than 8 GW of registered capacity has the largest coal fleet in the country, albeit ageing and expected to retire within the next decade.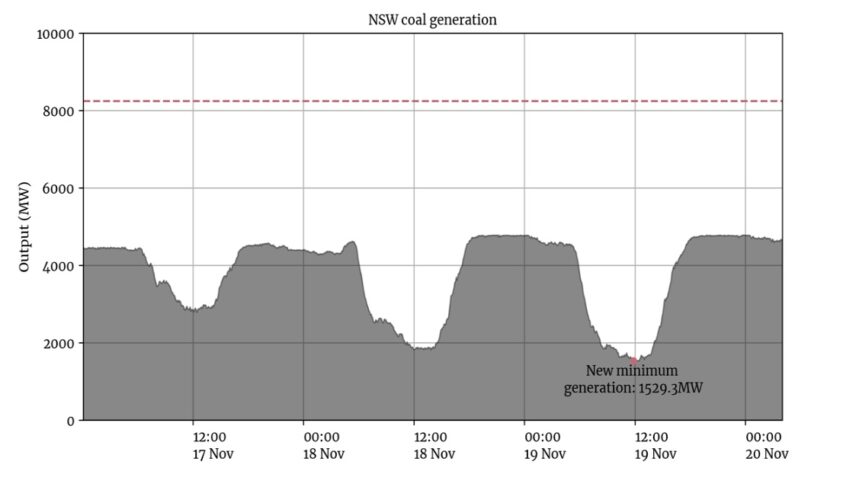 At 11.30am on Sunday (AEST), the output of black coal fell to just 1.53 GW (barely one sixth of its registered capacity), and a fall of more than 114MW from its previous low set just a week earlier.
This was due to a combination of repairs and maintenance that has taken half the coal fleet out of action on occasions – and resulted in the market operator issuing instructions for a synchronous machine to switch back on during the week – and also the increasingly common solar squeeze.
Earlier on Sunday morning, the share of rooftop and large scale solar in NSW reached a record high of 80 per cent of state demand, beating the record of 74.6 per cent set just a day earlier, and well above the 72.9 per cent share that had previously been the peak.
Victoria also hit a new peak of 69.1 per cent rooftop solar and large scale solar on Saturday, up from 67.6 per cent a week earlier.
Giles Parkinson is founder and editor of Renew Economy, and is also the founder of One Step Off The Grid and founder/editor of the EV-focused The Driven. Giles has been a journalist for 40 years and is a former business and deputy editor of the Australian Financial Review.